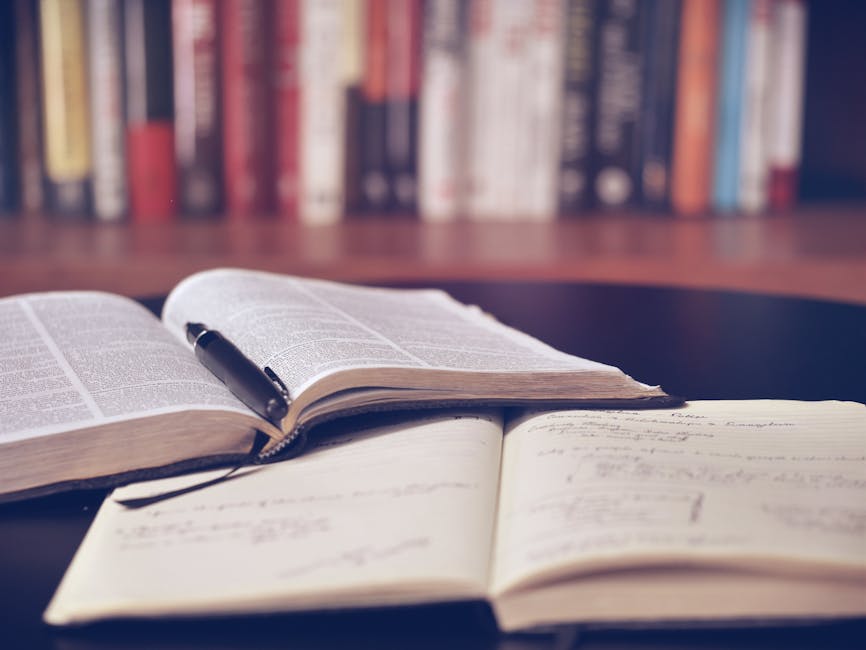 Considerations to Bear When Analyzing and Interpreting Data
The fact that the world is online brings out the necessity of data in whatever business decision you are planning to make. With the thousands of petabytes of data online, business leaders find it easier to make the right decisions. The competition we have in the market today is stirred up by the internet's capability of storing unlimited data. Even though it is necessary to have such massive data, the business leader has to know how to interpret them. The skills of data scientists are thus needed in distilling the information collected into a useful form. In this article, you will get to know how to analyze, interpret and use data for business purposes.
Data science is a significant step towards having a successful business. The many applications of data science makes it impossible to find a company that never relies on them. A successful business is an outcome of a proper analysis of data. Such companies will always emphasize on the importance of proper understanding and communication of data.
Correct data collection is a step towards practical data interpretation. It is essential to ensure that the data has no mistakes and is relevant to your business.
The various applications of data science attract different data collection methods. Academic researchers use formal data collection methods that ensure a standard environment is maintained. Meanwhile corporate researchers choose to use the internet to access their audience, and do their studies randomly. If you are thinking of obtaining any data, it is essential to know that honesty can never be compromised. At the back of your mind, recognize that the same data will help make conclusions that determine the fate of your company.
Any kind of report will have a variety of data options. Many businesses rely on quantitative data to know the number of people consuming their product or visiting their website. More than often, such data is a point of reference when the companies need to make decisions. You need to understand that qualitative information is also as important. They come in handy in knowing details such as your influence in the market.
It is beneficial to know the various things that have impact on your data. In whichever data collection you are handling, there will always be factors that should be accounted for. Once you have an idea of the affecting factors; you can have the assurance of recognizing the resultant trends and hence have better interpretations.
It is vital to know the difference between correlation and causation. For example, the first idea you might have when checking a chart comparing the number of people drowning in a pool to moving staring a particular actor is that they cause each other. When analyzing, it is crucial to be aware of all factors affecting the data points before recognizing the patterns.